Here you can find a selection of the questions that I usually answer by email and phone.
What is an author print?
An author print is one made under the supervision and control of the artist. He determines the color levels of the photograph, paper, inks, finishing, etc. All author prints are signed.
What is a Limited Edition?
A Limited Edition always has a limited number of prints. For example: if we have an image that has been edited to 7″ x 10″ and limited to 15 units, this means that this particular image will never be printed more than 15 times into that size. Limited Editions are created to artificially inflate prices for speculative purposes.
What is an Open Edition?
Open Editions do not have any limitations regarding the size or the number of prints made. They belong to a democratic free market and are consistent with the natural reproducibility of the photographic medium. As it is a product with an unlimited supply, its price is significantly reduced.
How are the author prints signed?
All of my author prints are signed on the back. The signature is made with a graphite pencil, ensuring maximum durability.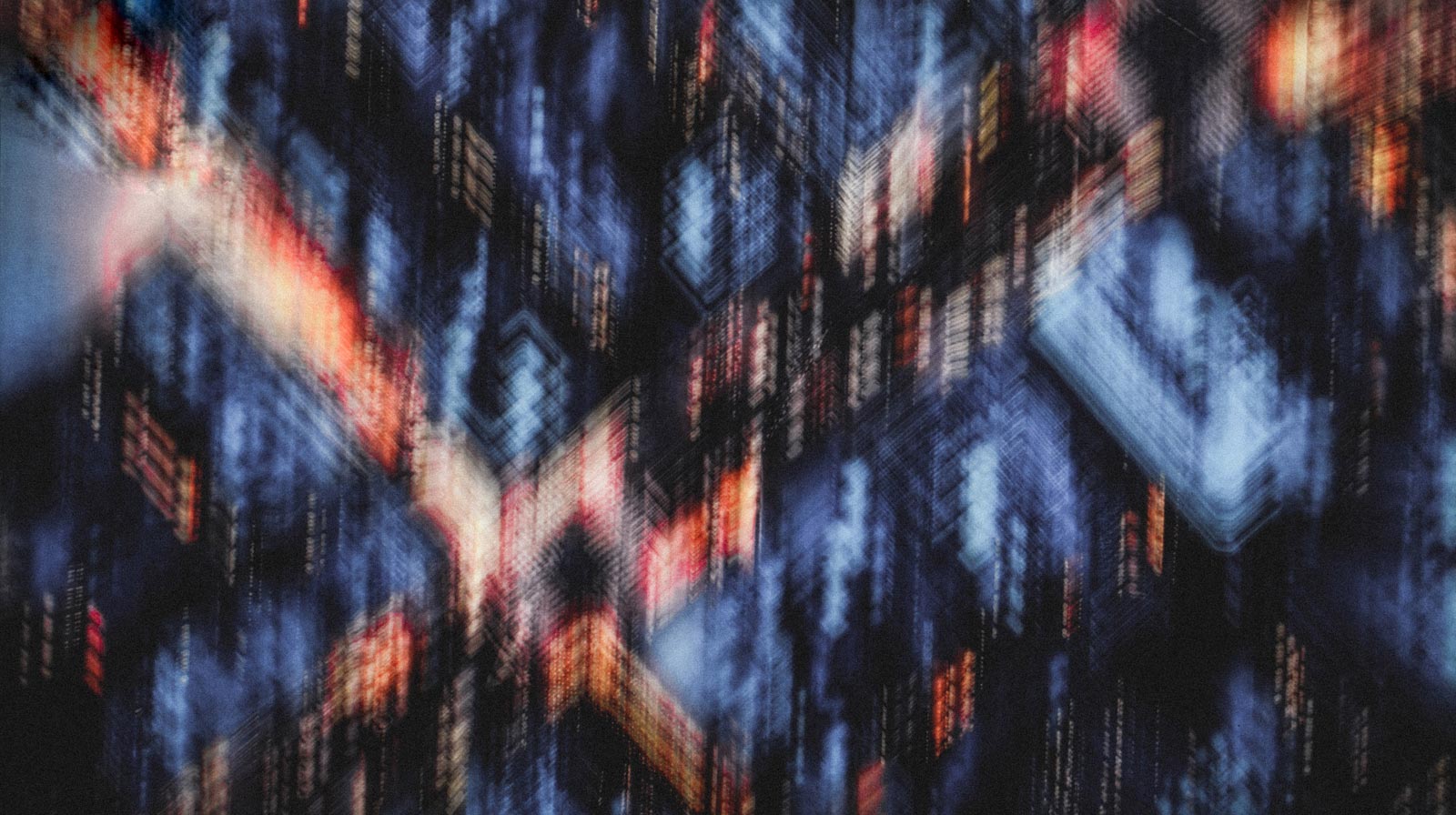 What print sizes do you offer?
For all my Open Editions the largest print size will be 7″ x 10″ (17,78 x 25,4 cm). Image sizes may vary slightly depending on the format of each photo. Each print carries an additional 2″ (5,08 cm) white paper border. For example, if you order a 7″ x 10″ image, the outer cut size of the paper will be 11″ x 14″ (27,94 x 35,56 cm).
Is it possible to get the work framed?
Framed photographs suffer much while traveling, and it is not recommended for long journeys. Therefore, I have decided not to frame my photos before shipping them. I recommend the customer utilize a professional service specializing in preservation work to frame the print near home so that the work does not suffer from long-distance travel.
How can I place a special order?
Once you have decided which photograph you want to acquire, you can send me an email with your request details, the desired size and the shipping address. Then, I will send you a formal quotation and all of the information on making the payment.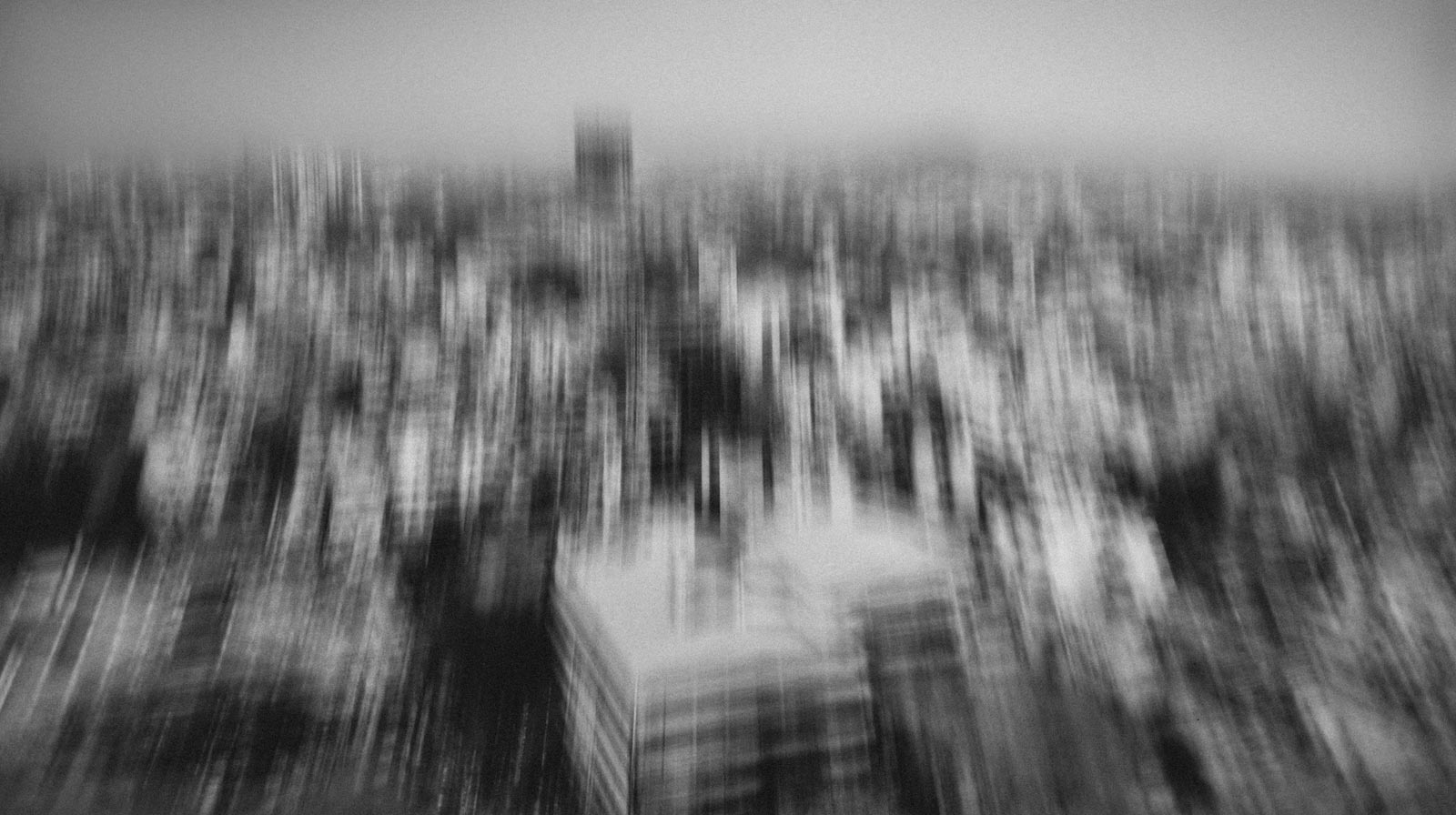 What is the payment method?
All payments are made through PayPal or by bank transfer. Debit and credit cards are accepted: Master Card, Visa, and American Express.
How are the photographs prepared for shipment?
All printed photos are shipped in an adequately sealed cardboard box. Inside, the printed photograph is protected with acid-free glassine paper, fixed between two foam boards larger than the work, all wrapped in a plastic bag, and finally covered with two layers of bubble wrap to protect it from moisture and shocks. The best art galleries use this system, and it is highly tested.
Do you offer international shipping?
Of course. I work with UPS since it is the best shipping company operating from Mexico. Most of the works are sent to international destinations, especially to the US. So, there is no problem with sending works to any part of the world.
Do I have to pay customs tax?
Each country has different legislation, and the import prices of artworks may vary. For example, in the US, no extra cost applies to import artworks. If you live in another country, please check with your country's customs office to determine if you must pay a tax when the shipment is received.
How long does it take to get the work once the shipment is made?
Once the work is prepared, packaged, and out of the studio, the time to receive it is approximately 7 days. If the customer is not at home at the delivery time, the company in charge of the shipment will contact to set a new time for delivery.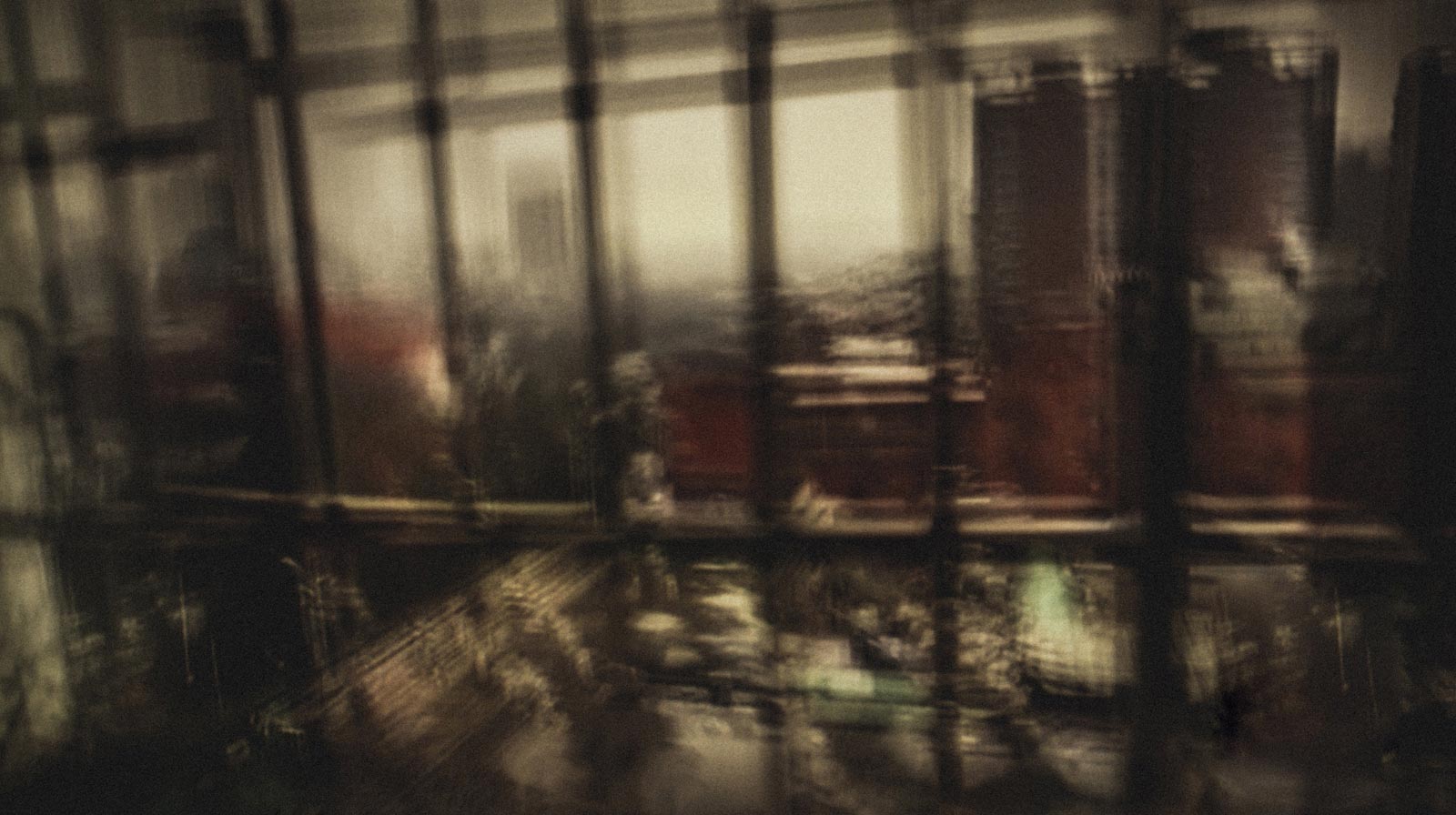 What if my print arrives damaged?
If the print is damaged in transit to its destination, it will be collected at the destination and replaced at no cost. Please send me an email with pictures of the damage within 7 days of receiving the work to request a replacement.
How I should handle the prints?
The handling of the prints is critical in optimizing their preservation. Always cover your hands with 100% cotton white gloves to not impregnate the paper with sweat or smudges from fingerprints since these secretions may alter the photographic medium's chemical stability. Always handle the print by its white borders; never touch the printed image directly. Also, be careful not to rub the image with any rigid material —like paper or a rag— because this could cause scratches. If the image has attracted some dust, you should gently remove the dust with a fine antistatic brush.
How should I frame the photographs?
Only 100% acid-free materials should be used in all framing elements, including the mat, adhesive tape, back, and frame. Glue, and other non-reversible procedures, should never be used in the photographs. It is also highly recommended to use a glass with UV protection to extend the print's life. The best suggestion is to consult with your professional framing service to ensure that preservative framing materials are utilized.
How long have the photographs been printed?
All prints are created on-demand. This ensures that the customer always receives a freshly-made print. Stored prints are never sold.
What is the life expectancy of an author print?
If all recommended quality standards for the handling and framing are followed, and the work is exhibited under correct ambient lighting conditions, then the print can last for more than 100 years without significant changes.